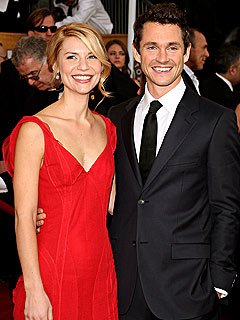 Claire Danes and Hugh Dancy will be getting married, a rep for the pair confirms.
Danes, 29, and Dancy, 33, met while filming Evening in Newport, R.I., and had been dating for more than a year.
The couple recently stepped out at the Screen Actors Guild and Directors Guild awards in Los Angeles.
{Source:
People
)